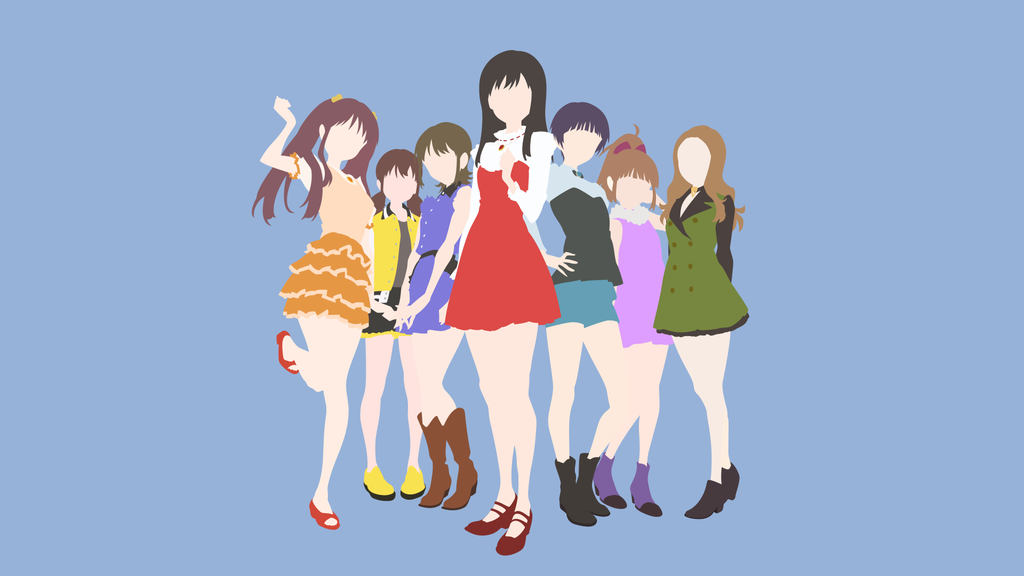 Waifu Dream Cloud
New version in development
---
Waifu Dream cloud will have its development resumed to compliment some features of the Waifu Dream.
Some of these new features:

Multiple operating systems.
Translation for multiple languages.
Text to speech online.
Speech recognition online .
One of the best online chatbots.
Remember that this is still experimental project and may not work properly.