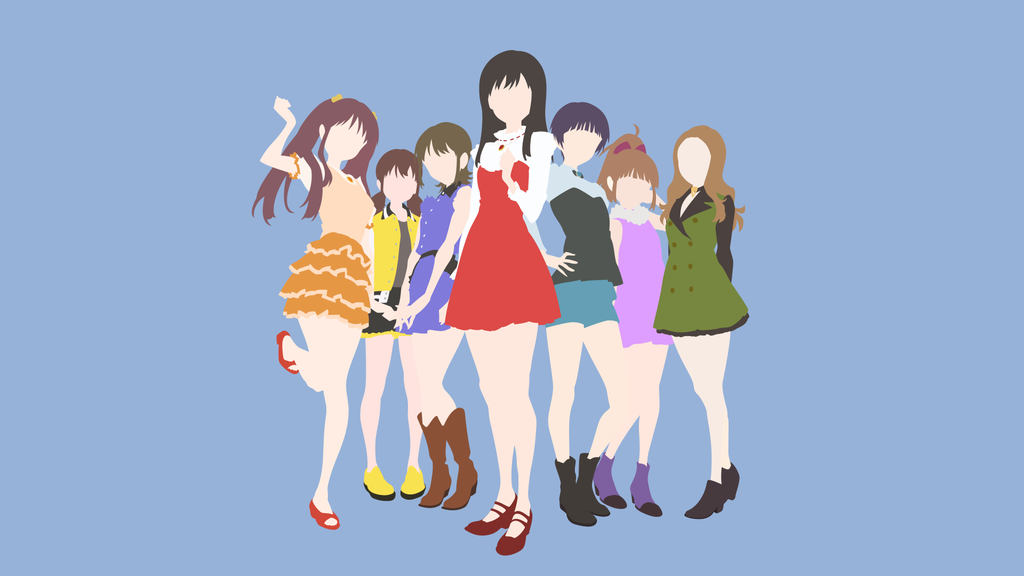 Waifu Dream Cloud
Waifu Dream Cloud is not a common extension for Google Chrome. This extension changes the behavior of some web pages.
For these reasons it is strongly recommended that you create a new user profile in Google Chrome, especially for this extension.
First step: Create a new profile
Step two: Install the extension
Open the extensions page: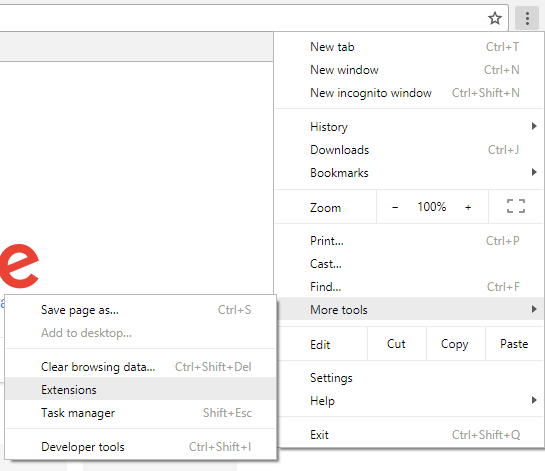 Drag the folder from the extension you downloaded and drop it into the extensions page: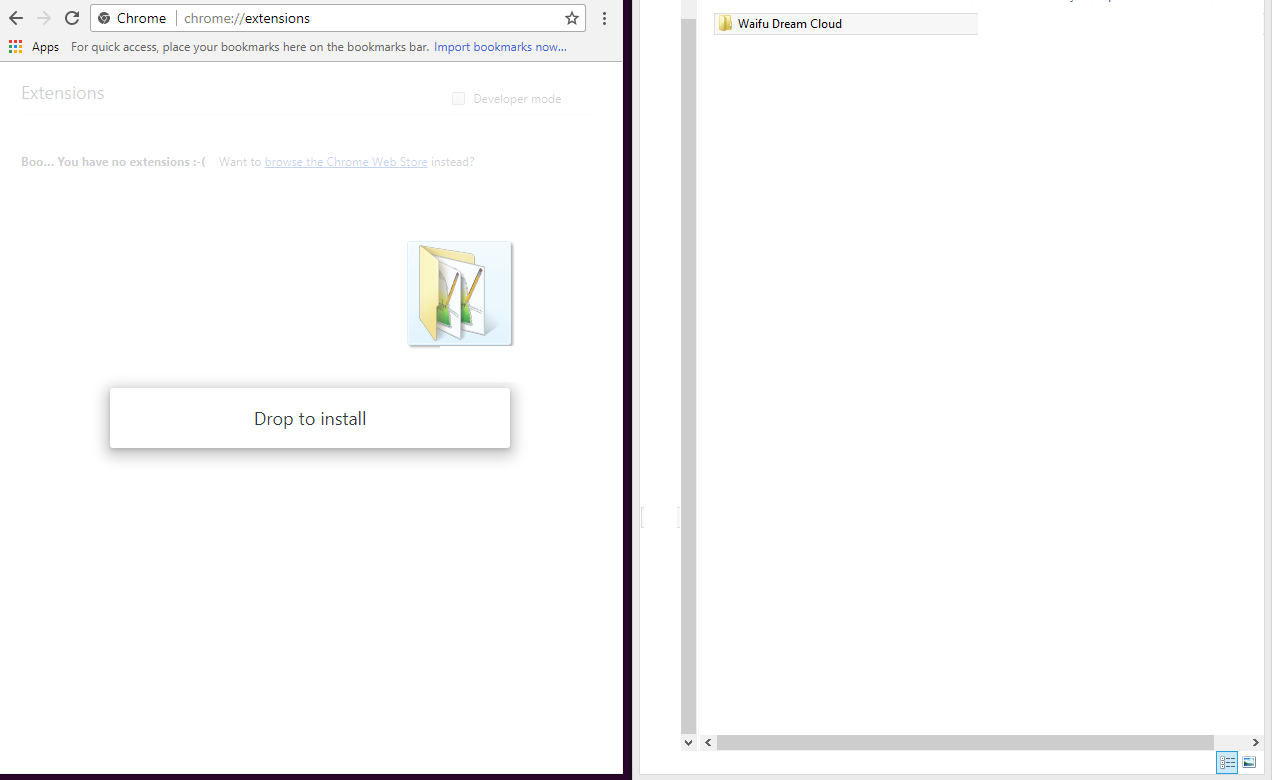 All ready!

Extension update:
To update the extension, you must download the new extension and replace the old files with the new ones. Then open the extensions page and click on "Reload (Ctrl + R)".